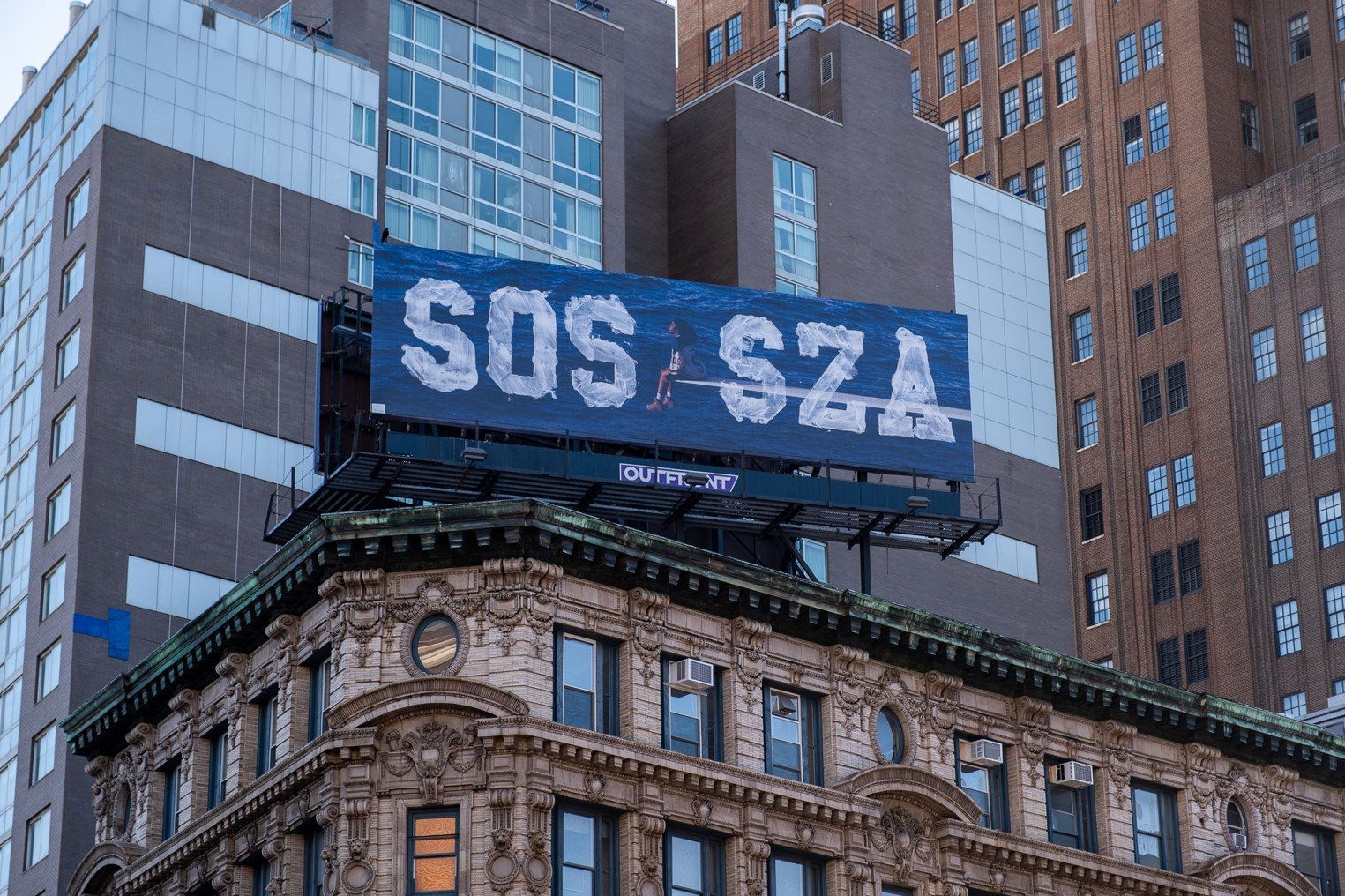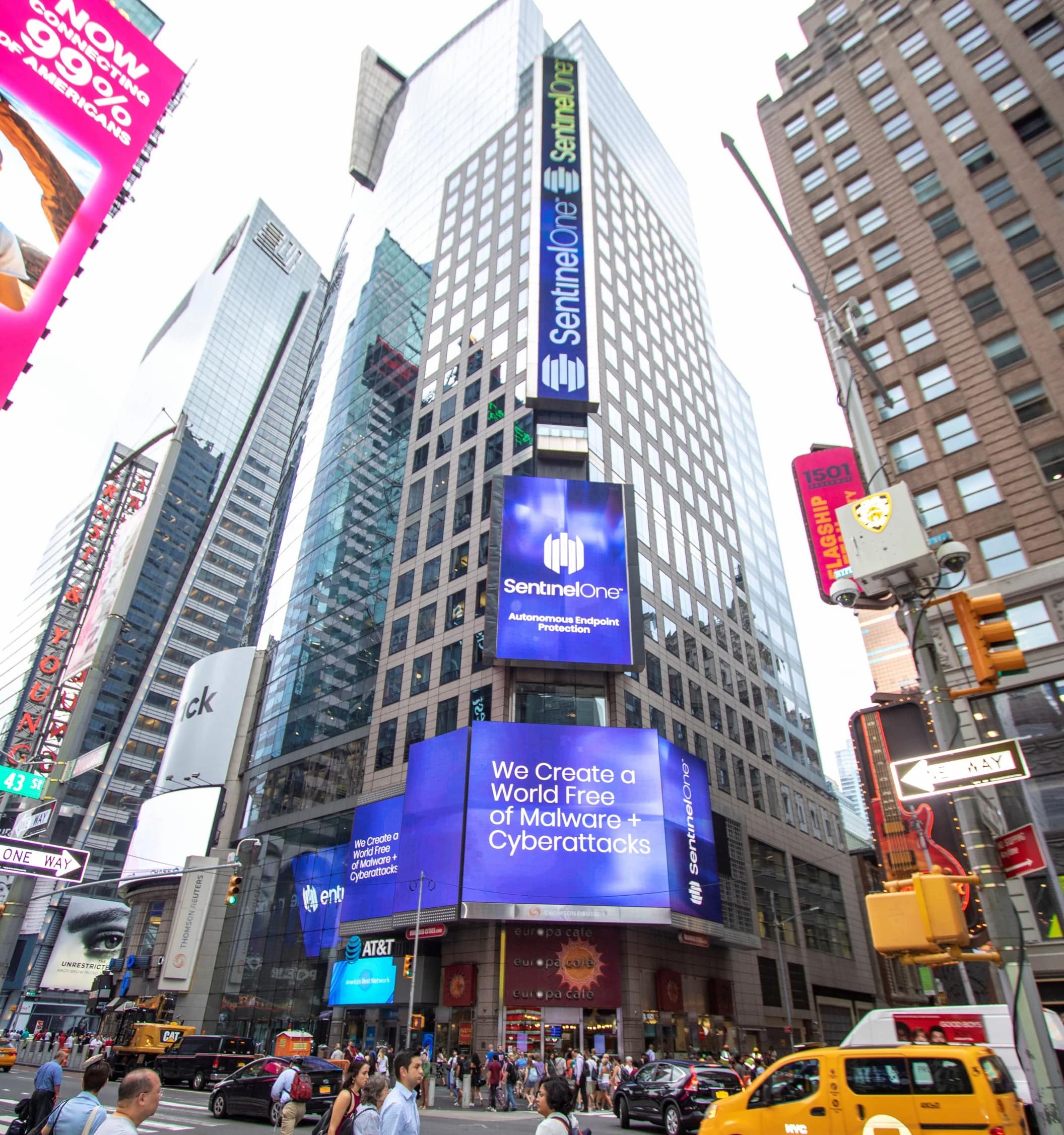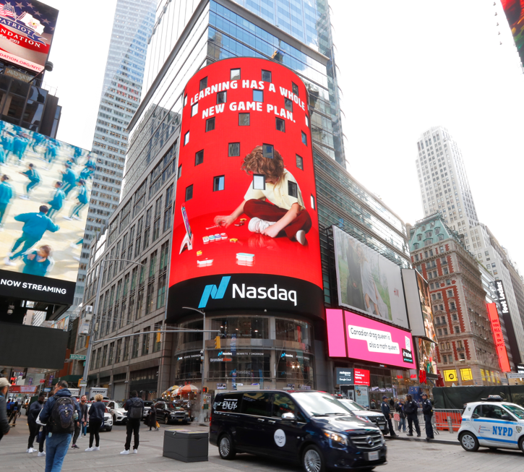 Billboards are likely the first thing that comes to mind when you think of out-of-home advertising. They are attention-grabbing, highly visible, and an extremely cost-effective way of advertising. But out-of-home doesn't end with the billboard- there are many other large formats to explore such as digital spectaculars, murals, and wallscapes.
Transit & Street Furniture OOH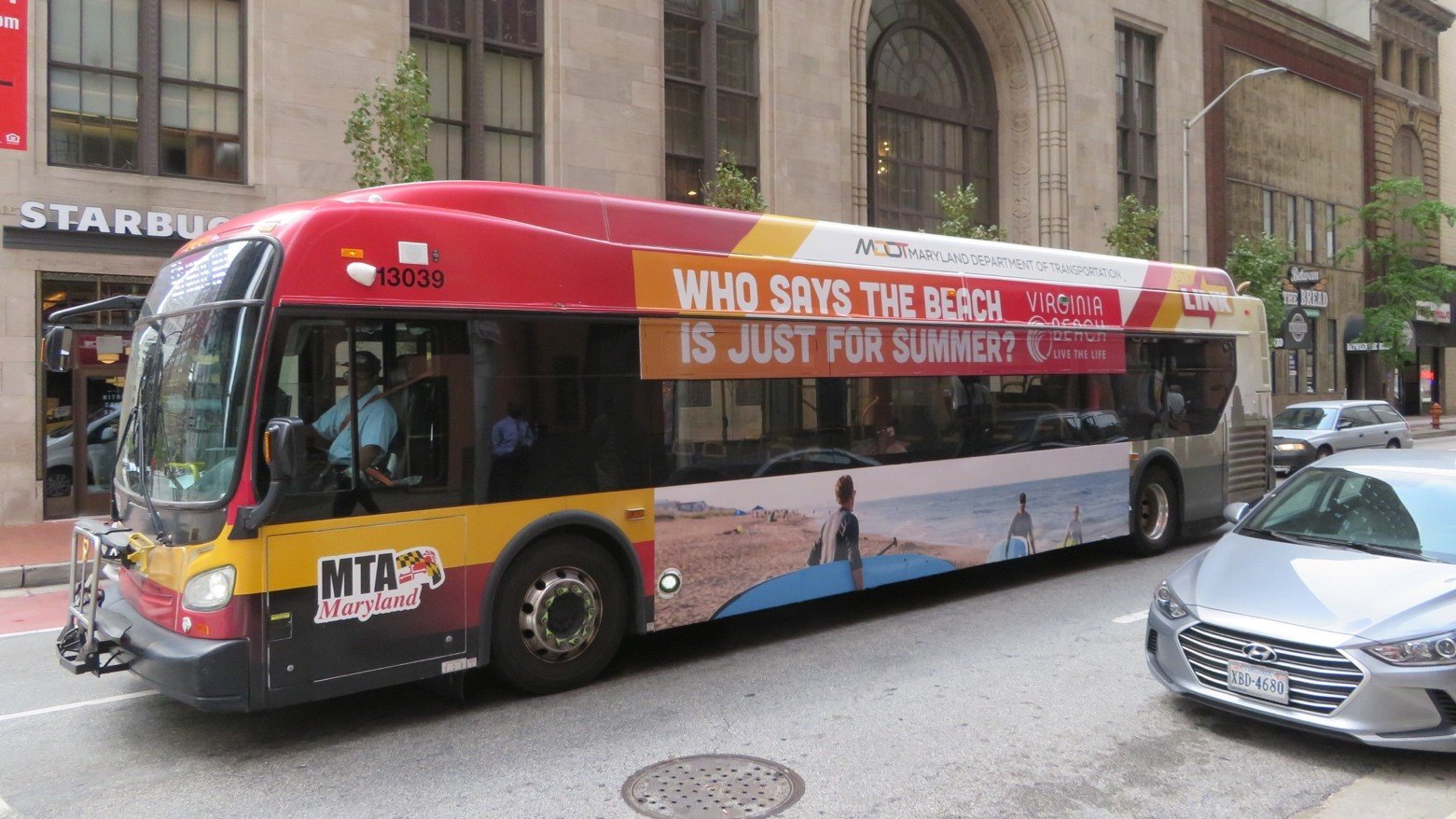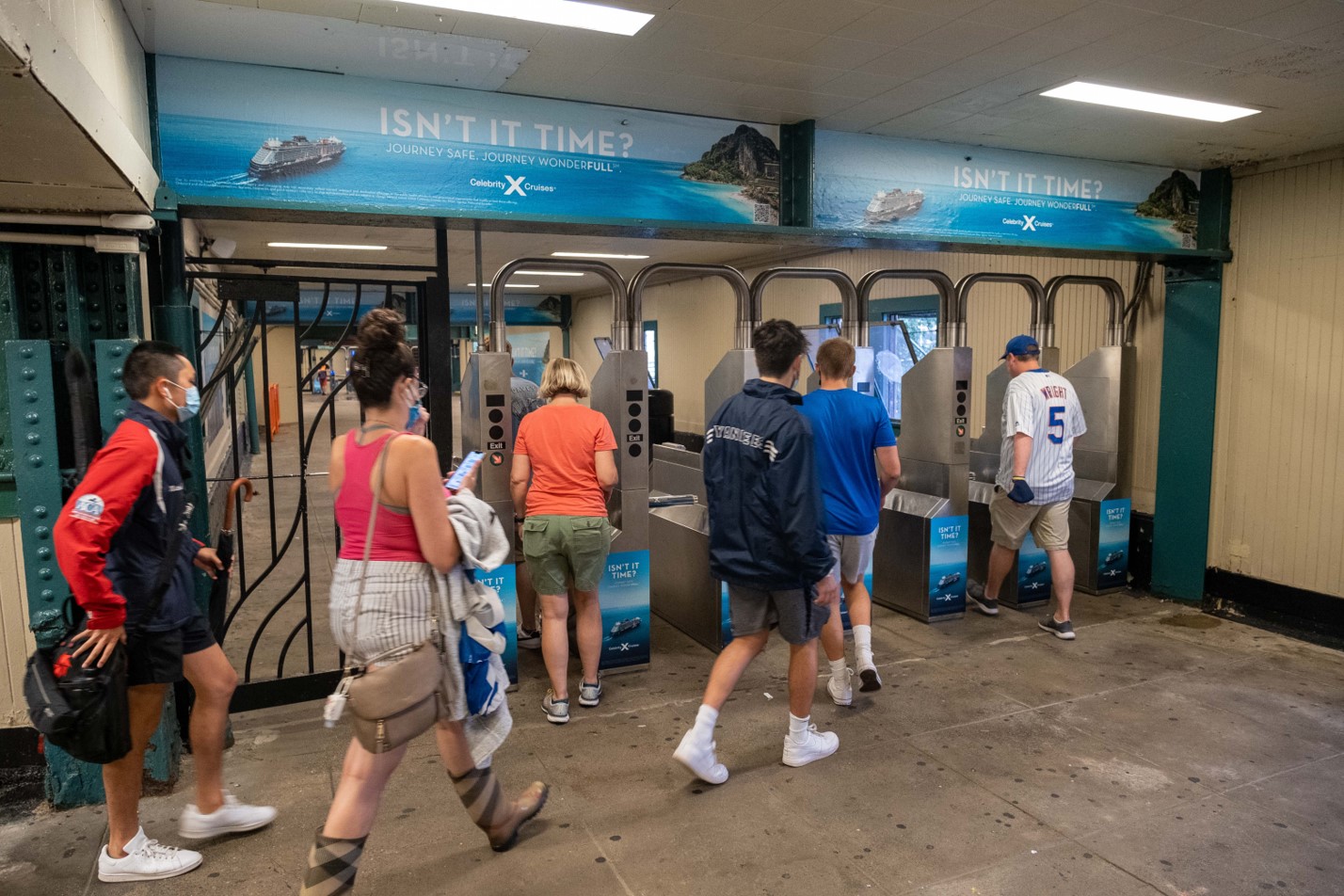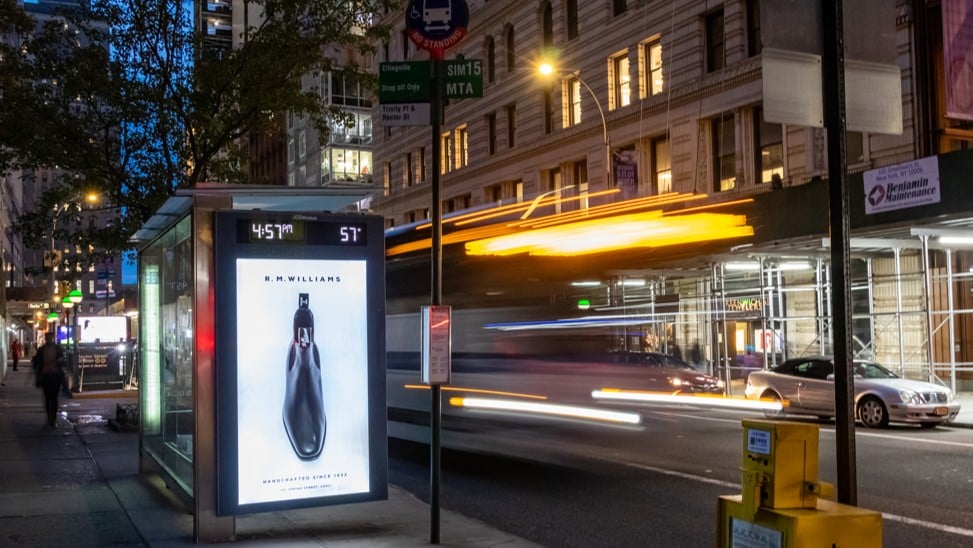 Transit advertising reaches a captive on-the-go audience. With eye-level placements, this form of advertising reaches passengers, pedestrians, and vehicular traffic alike.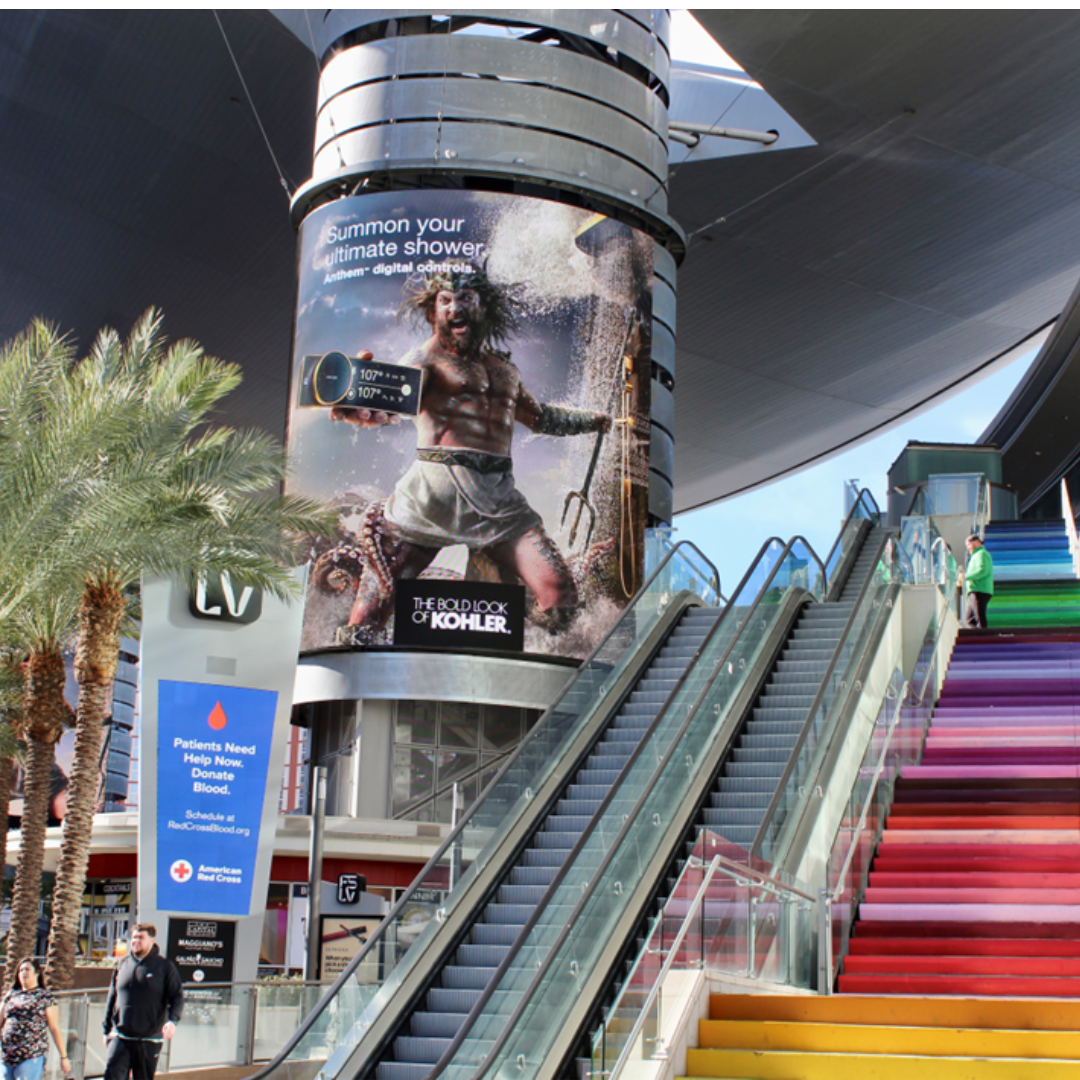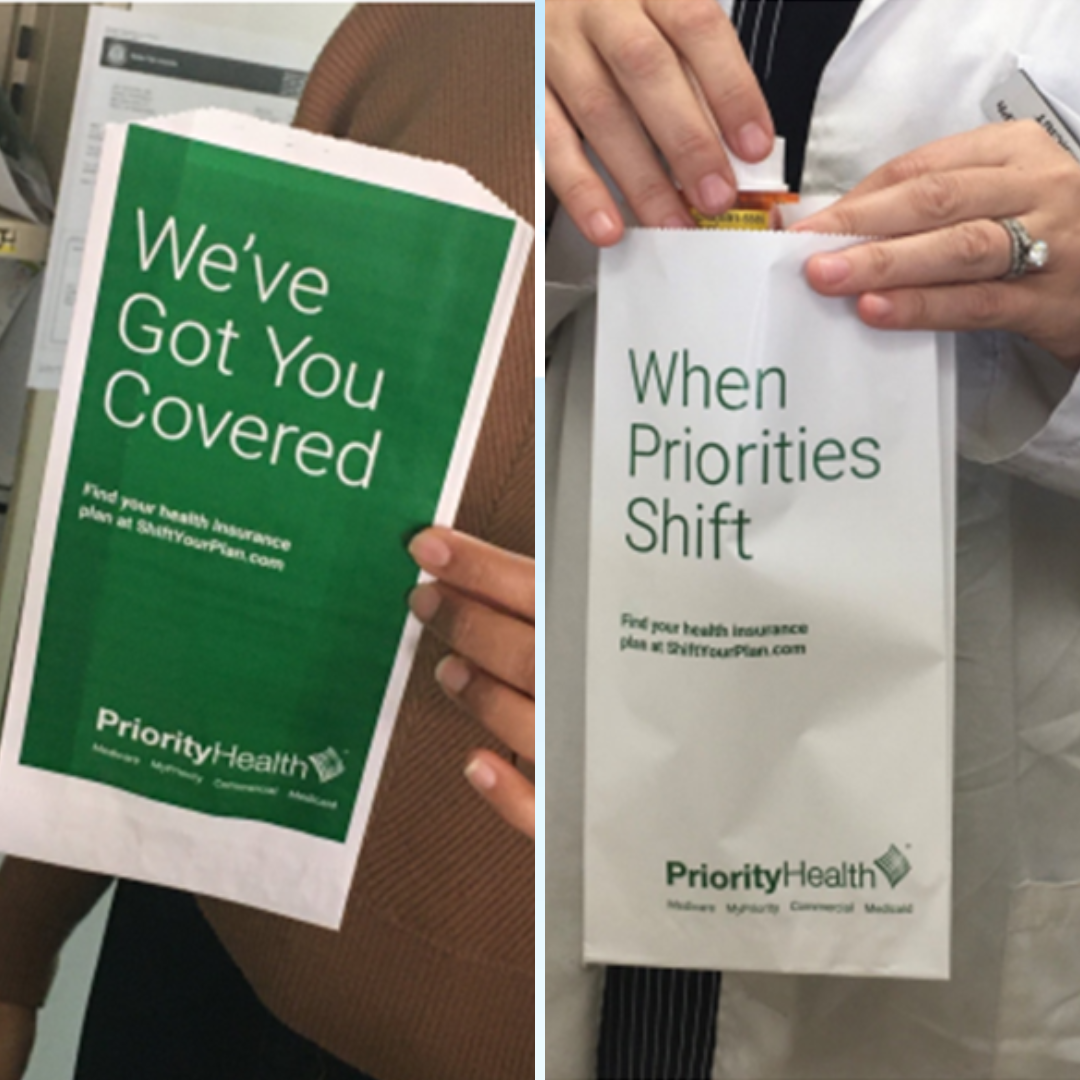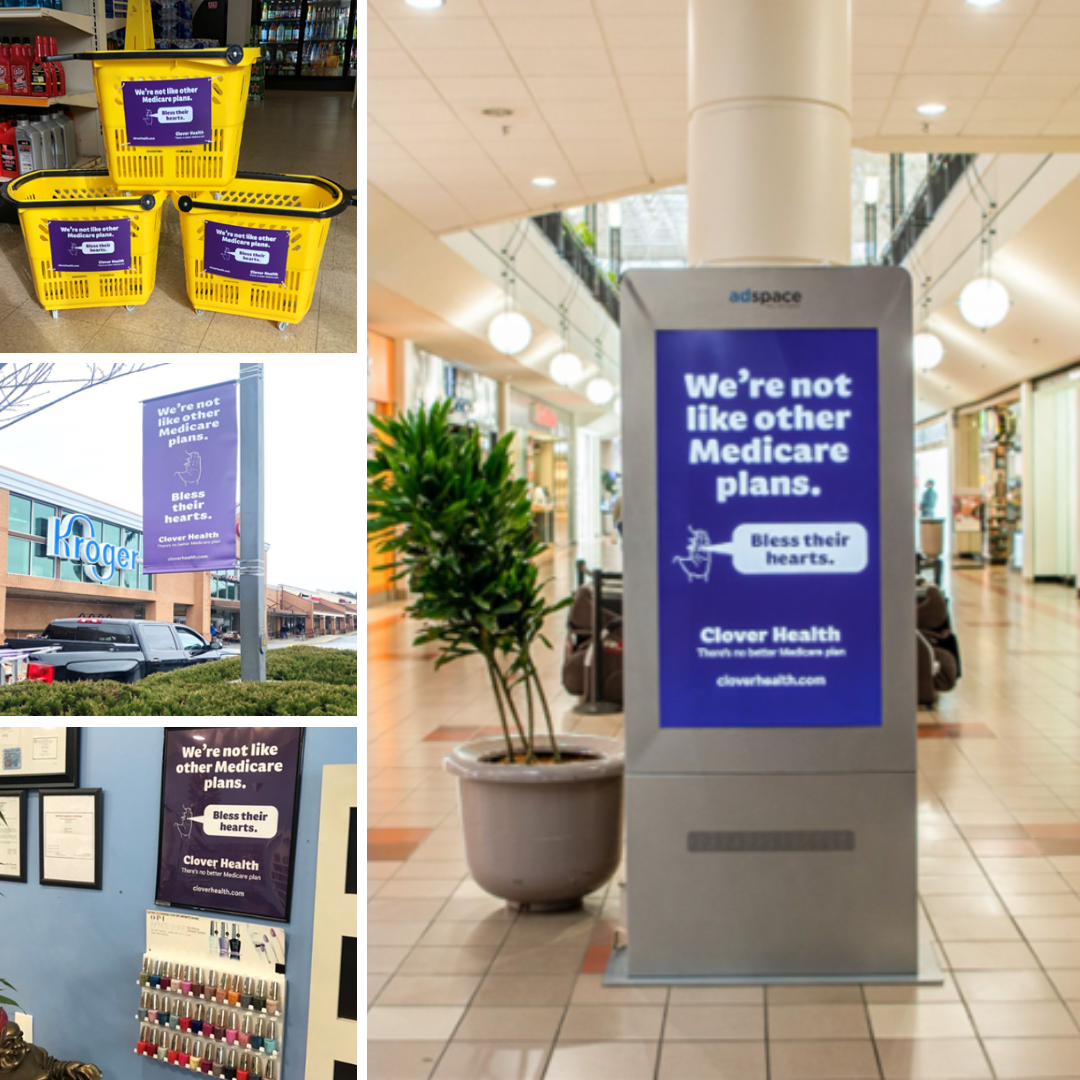 Be everywhere your customers are! Place-based advertising benefits from extended dwell times and lends itself to incredible contextual relevance. Reach consumers when they are in the exact frame of mind to receive your message and take action.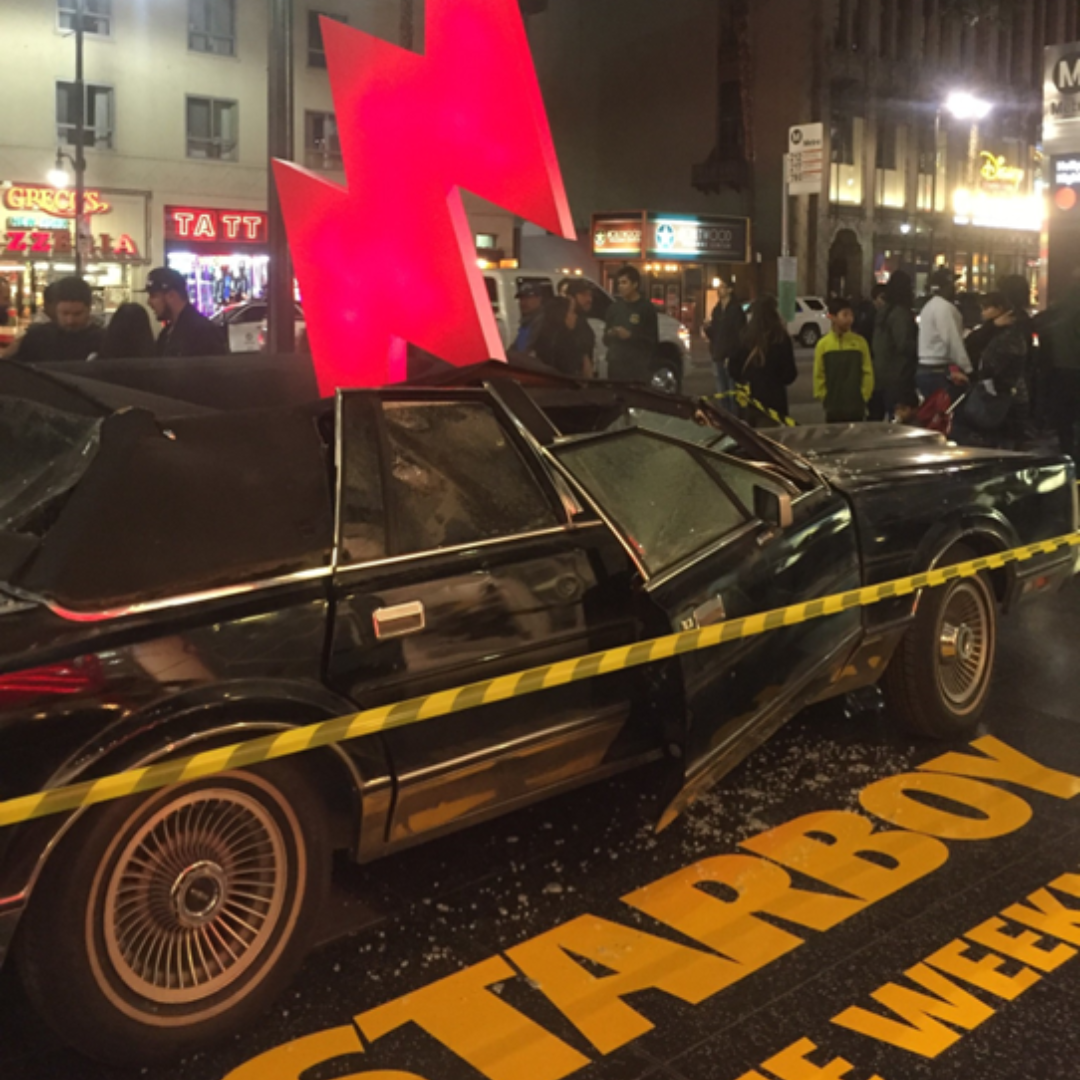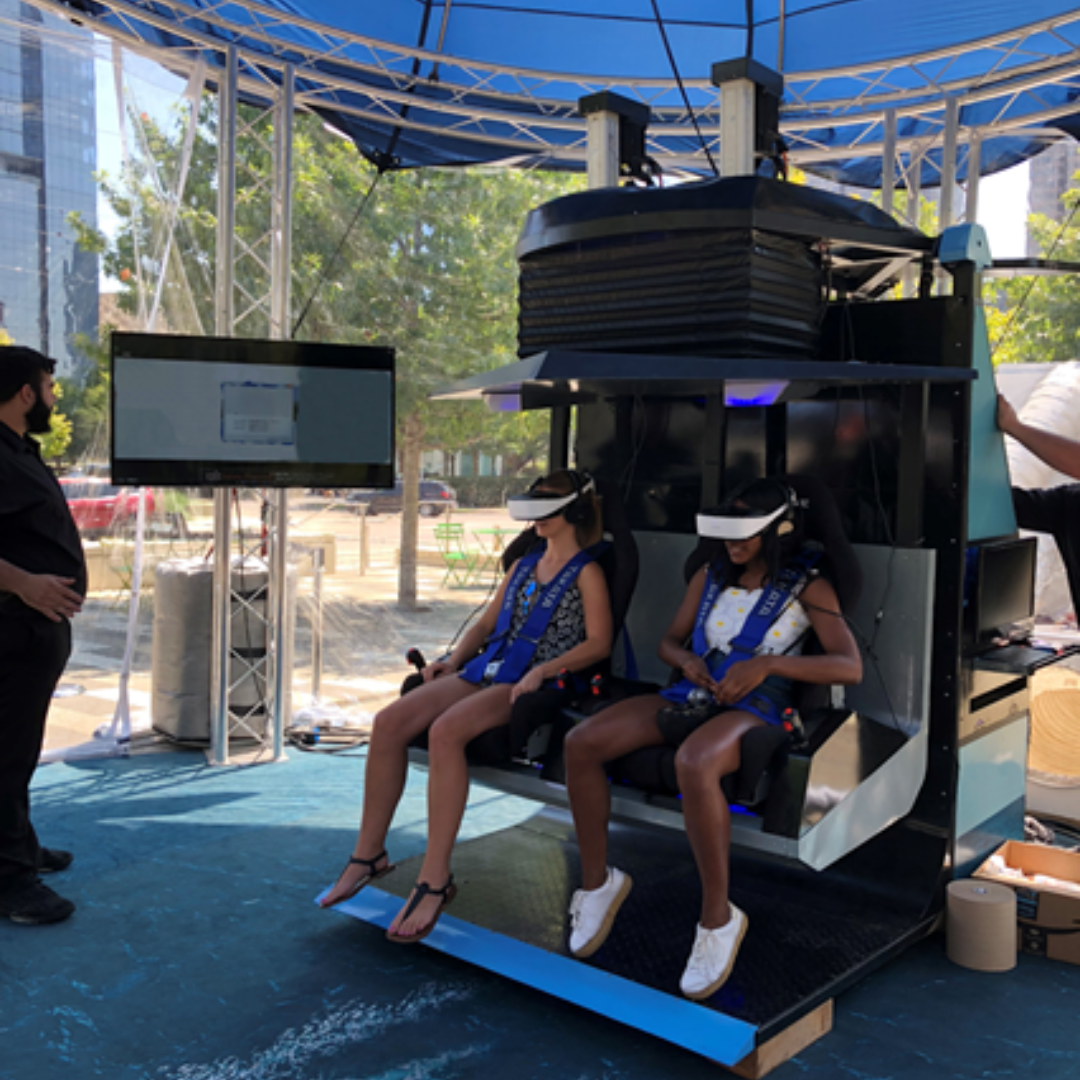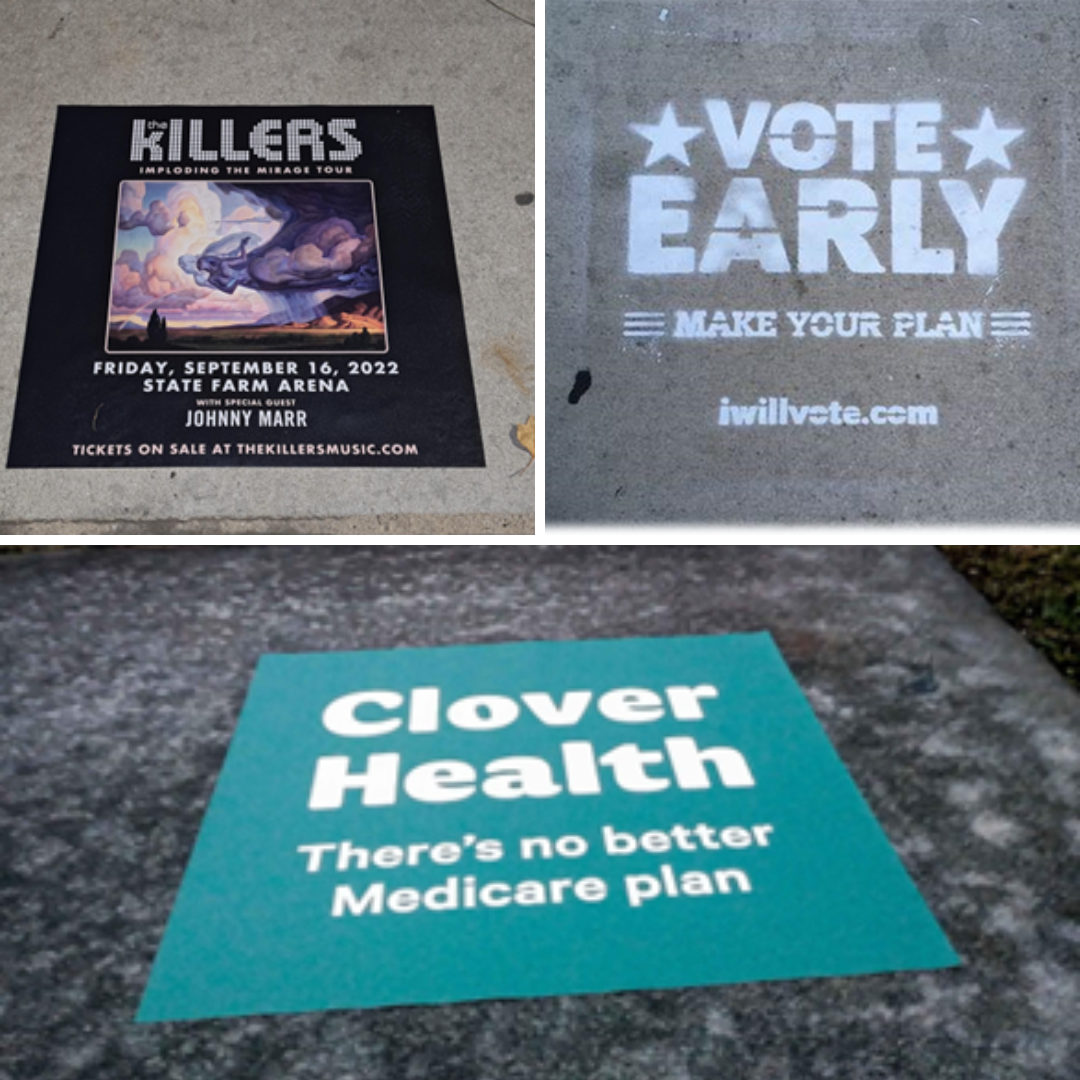 From large exhibitions to nimble guerrilla campaigns, our award-winning experiential team covers it all. Use experiential marketing as a way to create memorable experiences and a long-lasting emotional connection with your customers.
Pro Bono Campaigns
Wilkins Media is proud to be a part of these incredible out-of-home campaigns that have made a positive impact within our communities. Their success shows the power of out-of-home advertising to raise awareness and influence action.
We are grateful for our wonderful vendor partners who help make these campaigns a reality.