Our Services
Transit & Street Furniture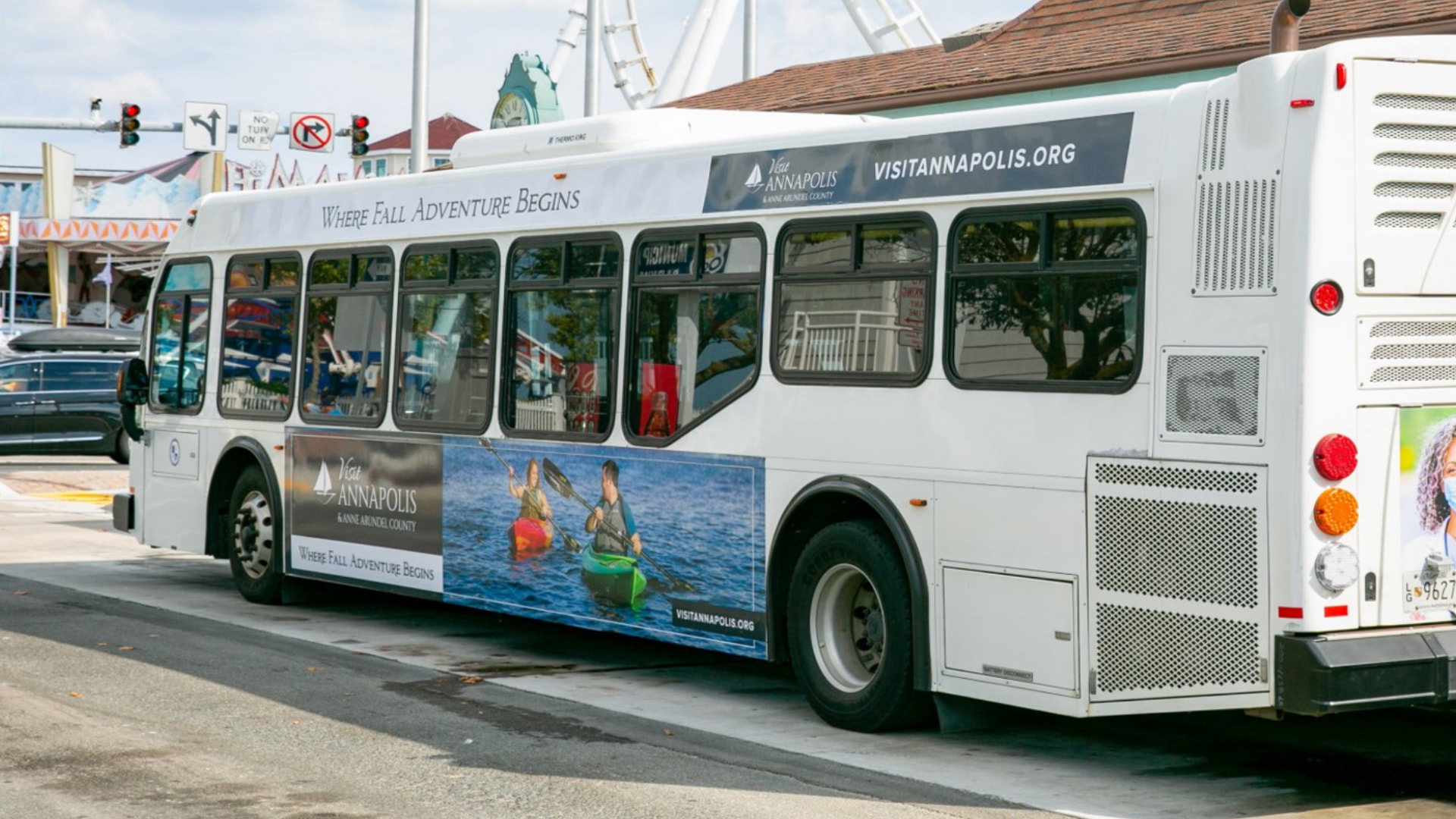 Reach a captive on-the-go audience with transit advertising. Buses, subways, and taxis are just the beginning.
On the go and always in sight
Transit and street furniture advertising reaches commuters on the move and has many advantages. Eye-level placements help capture the attention of passengers, pedestrians, and vehicular traffic alike.
Moreover, commuters tend to take the same routes every day and will see the same ads repeatedly, increasing the frequency of your ads and creating a sense of familiarity with your message. Many also commute for a significant chunk of time, so consumers will have more than just a passing glance to see and absorb your messaging.
Many transit advertising options such as buses, subways, transit shelters, and bus benches are inherently local. They either follow the same fixed routes or are stationed in particular neighborhoods. These are great options for brands wanting to embed themselves within the community and reach a certain demographic.
Other media types such as taxis, rideshare, and trucksides offer widespread coverage of a market since they may travel to many different neighborhoods throughout the day and reach various types of consumers.
With many innovations in digital out-of-home and programmatic advertising, creative on many of these formats can also be day-parted or even triggered to change based on data feeds such as weather, sports scores, pollen count, traffic, and more. Leveraging these innovations in your campaigns can ensure your message is always contextually relevant.
Sample Use Cases
Buses (King Size Bus Ads, Queen Size Bus Ads, Bus Tails, Full Wraps, Interior Cards)
Rail/Subway (In-Station Media, Station Dominations, Interior Cards, Full Wraps)
Taxis (Top Units, Trunk Units, Interior Displays, Door Wraps, Taxi TV)
Rideshare (Top Units, Door Wraps, Full Wraps, Interior Displays)
Urban Panels
Transit Shelters
Bus Benches
Newsstands
Kiosks
Bicycles & Bicycle Racks
Trucksides