Our Services
Programmatic DOOH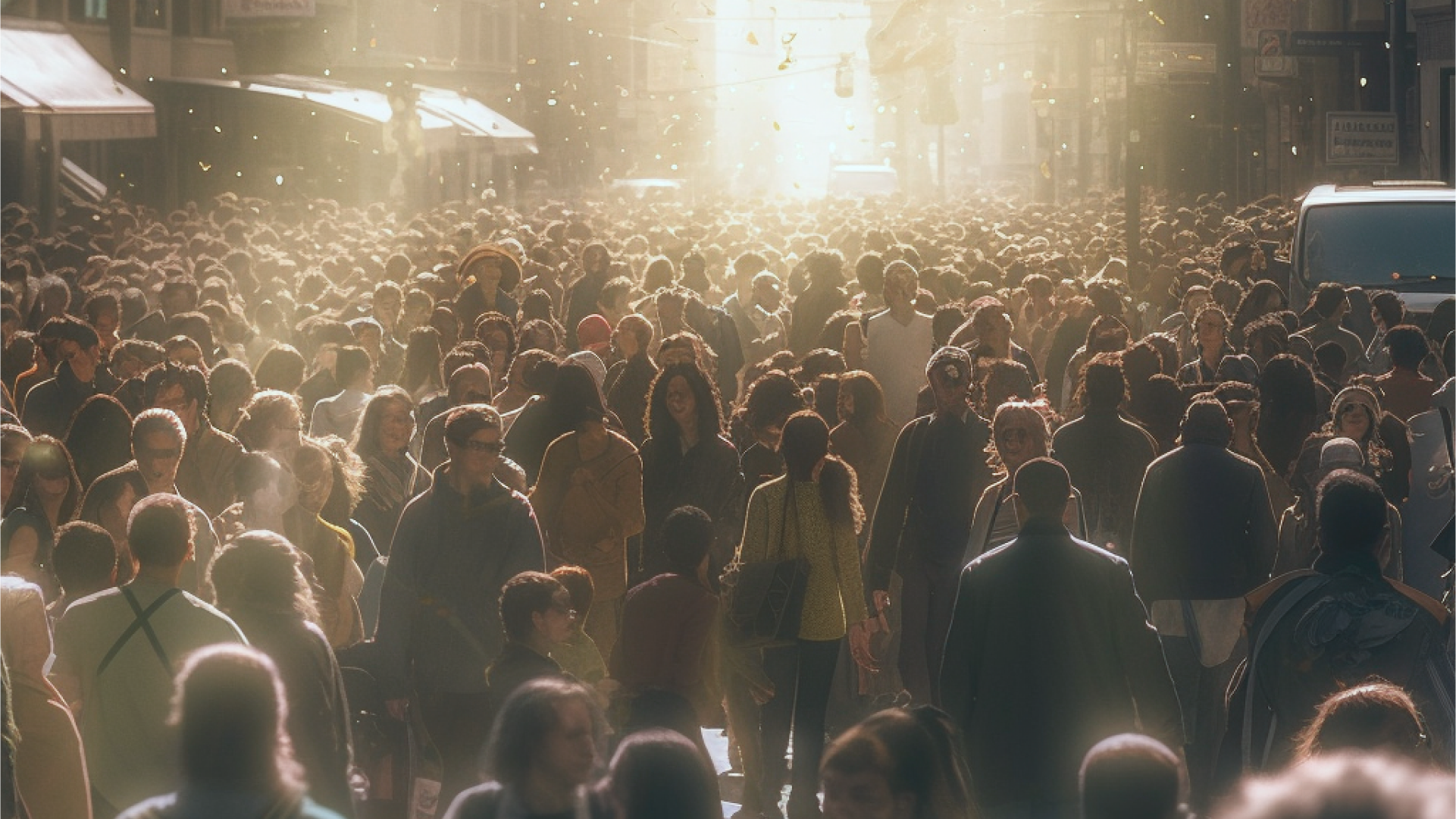 There's a reason why Programmatic Digital Out-of-Home is the fastest-growing sector of the industry. Real-time optimization, advanced targeting, dynamic creative, and flexibility boost campaign efficiencies.
Target with precision and never waste impressions again
Programmatic digital out-of-home buying allows advertisers to target consumers at the right place, at the right time, and across all digital out-of-home media types whether through billboards, transit, or place-based screens. This ensures that your brand message is reaching consumers along their daily journeys and routines.
Tap into advanced targeting using data such as location, time of day, audience demographics, and more. Programmatic digital out-of-home buying ensures that your message is being seen by your intended audience at the right time, increasing the likelihood of effectiveness and conversion. No more wasted impressions here!
Programmatic buying also allows for real-time optimization. Our team will be closely monitoring your campaign's progress and will suggest changes in real-time to continuously improve your outcomes and maximize effectiveness.
Another important benefit of programmatic digital out-of-home is the flexibility it affords. Campaigns can be launched at the drop of a hat and then can also be stopped at a moment's notice, allowing advertisers to react to real-time market conditions or events and get their message out in the right moments. Campaigns are not subject to strict flight dates, allowing advertisers to customize campaigns to their own needs.
Don't forget about the power of dynamic creative. Some of the most successful programmatic campaigns leverage dynamic creative to ensure the campaign is contextually relevant 100% of the time. Advertisers can launch different creatives based on time of day, weather, sports scores, pollen counts, and much more. The possibilities to customize are endless.
Programmatic Media Types Include:
Airports
ATMs
Billboards
Casinos
Clinics
Condos
Convenience Stores
Doctor's Office
Family Entertainment
Gas Stations
Grocery Stores
Gyms
Liquor Stores
Lounges
Malls
Movie Theaters
Office Spaces
Pharmacy
Physical Therapy
Retail
Restaurants
Rideshare
Salons
Schools
Shopping Malls
Sports Entertainment
Stadiums
Street Furniture
Taxis
Transit
Universities