About Wilkins
Wilkins is the most established out-of-home specialist firm in the world with over 60 years of experience.
We have built an impressive resumé over the last 6 decades, and continue to affirm our position as an industry leader in out-of-home media — across the globe. The way we value relationships is evidenced in nearly every decision that is made. This philosophy is carried into the folks we hire, vendors we partner with, and agencies and brands we help.
We take care of the difficult, time-consuming, and stressful parts of the out-of-home advertising and media planning process. Let us be your concierge on your path to success.
60+ years expertise Global reach
800+ agency partners 2,000+ advertising clients
Our Character
Above and beyond is not simply a catch-phrase. We show up for our clients without compromise. Taking on a 24/7 approach to service speaks to our desire to not just meet expectations, but far surpass them.
Our goal is to be on your "favorites" list, and first to call. With decades of experience in most of our roles, we spend the time to be on the forefront of OOH so you don't have to be.
Wilkins is here to:
Be an extension of your team
Help with anything and everything out-of-home
Respond to an RFP
Fulfill a Research Request
Brainstorm for a New Business Pitch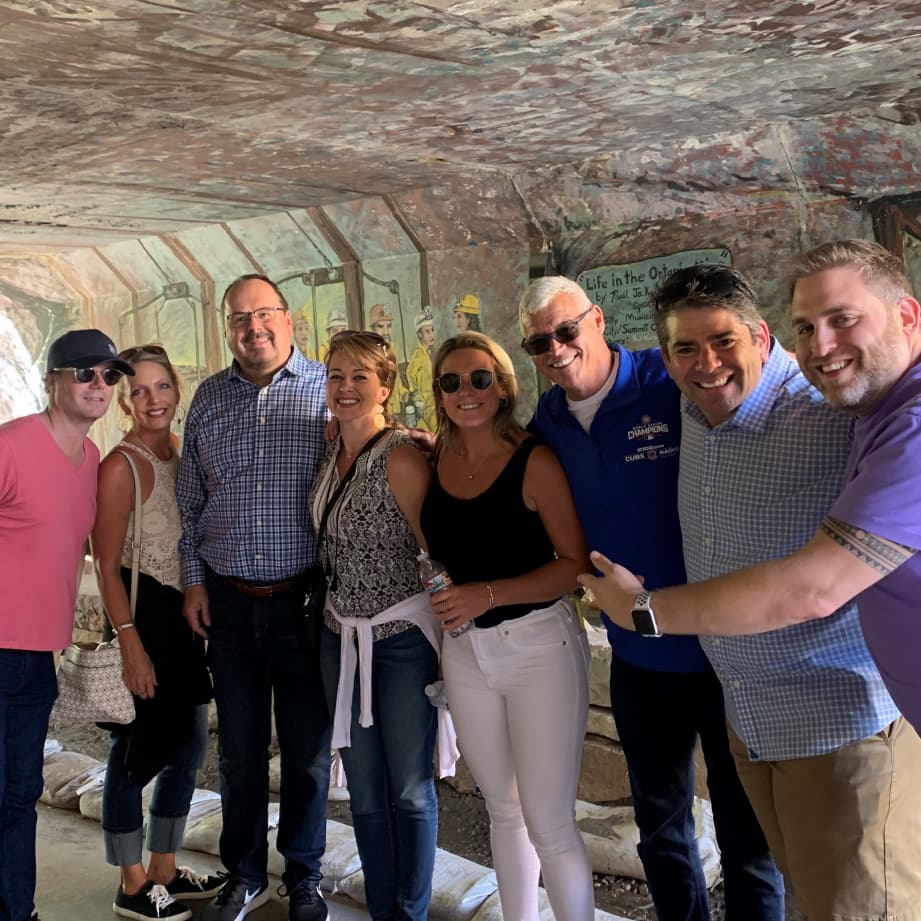 We're in the business of attracting attention. Designed to zig when others zag.
Wilkins continually keeps our team updated on industry learnings and share out unique activations and tactics to keep us thinking about ways to enhance our campaigns.
In my experience, the Wilkins team is looking out for the best interests of the agency and our clients, often bringing us new ideas to further elevate our work. They're also transparent in their communications and overall are an excellent partner to aid us in our work.
Wilkins is my go-to because they are dependable and fast. They always respond in a timely manner to my requests, even if it's after hours or on the weekend. The information I receive back is always organized, detailed, and easy to understand.