Our Services
Geofencing & Mobile Retargeting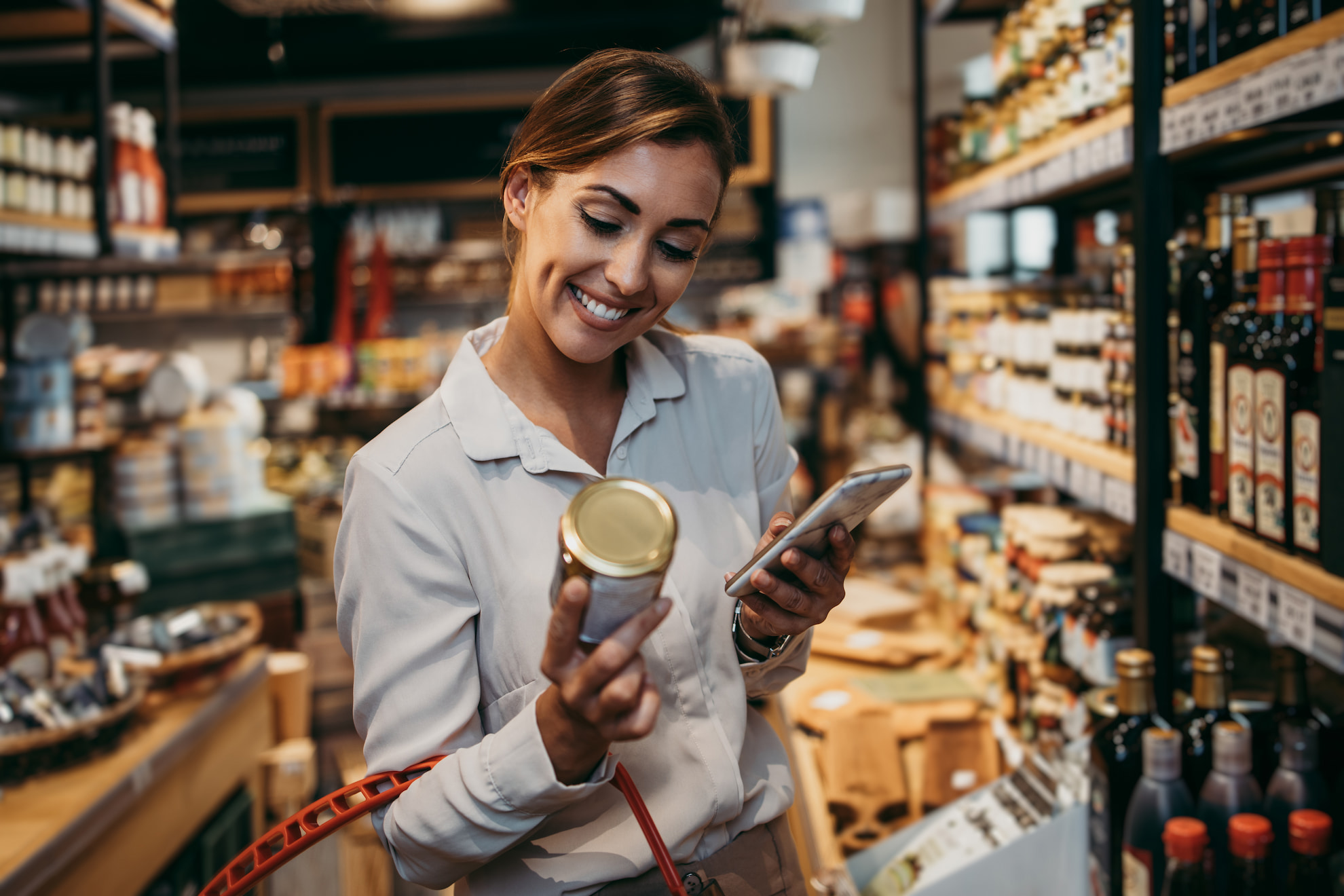 Out-of-home has been long considered a "one to many" advertising tactic, but incorporating geofencing and mobile retargeting allows advertisers to follow up with a "one to one" approach.
Extend the life of your out-of-home campaign and track online action
Studies show that out-of-home and mobile advertising naturally go hand in hand. Take your out-of-home advertising to the next level by incorporating geofencing and mobile retargeting to your campaigns.
By implementing a geofence into your out-of-home media buys, you can use mobile retargeting in real-time or save information for future retargeting efforts. Geofencing can be done around certain out-of-home media units, a point of interest, store locations, competitor locations, or even large events such as concerts, sports events or conferences.
Geofencing is an option for various budget ranges and we provide full transparency on where retargeting impressions are delivered. Retargeting can extend your campaign reach and efficiency, not only reaching consumers with out-of-home media but following up with mobile web, mobile in-app, display, and desktop, and CTV ads as well.
Our attribution reports prove your return on investment through click details, website, and app visits.
Geofencing
Mobile Retargeting