Our Services
Creative Services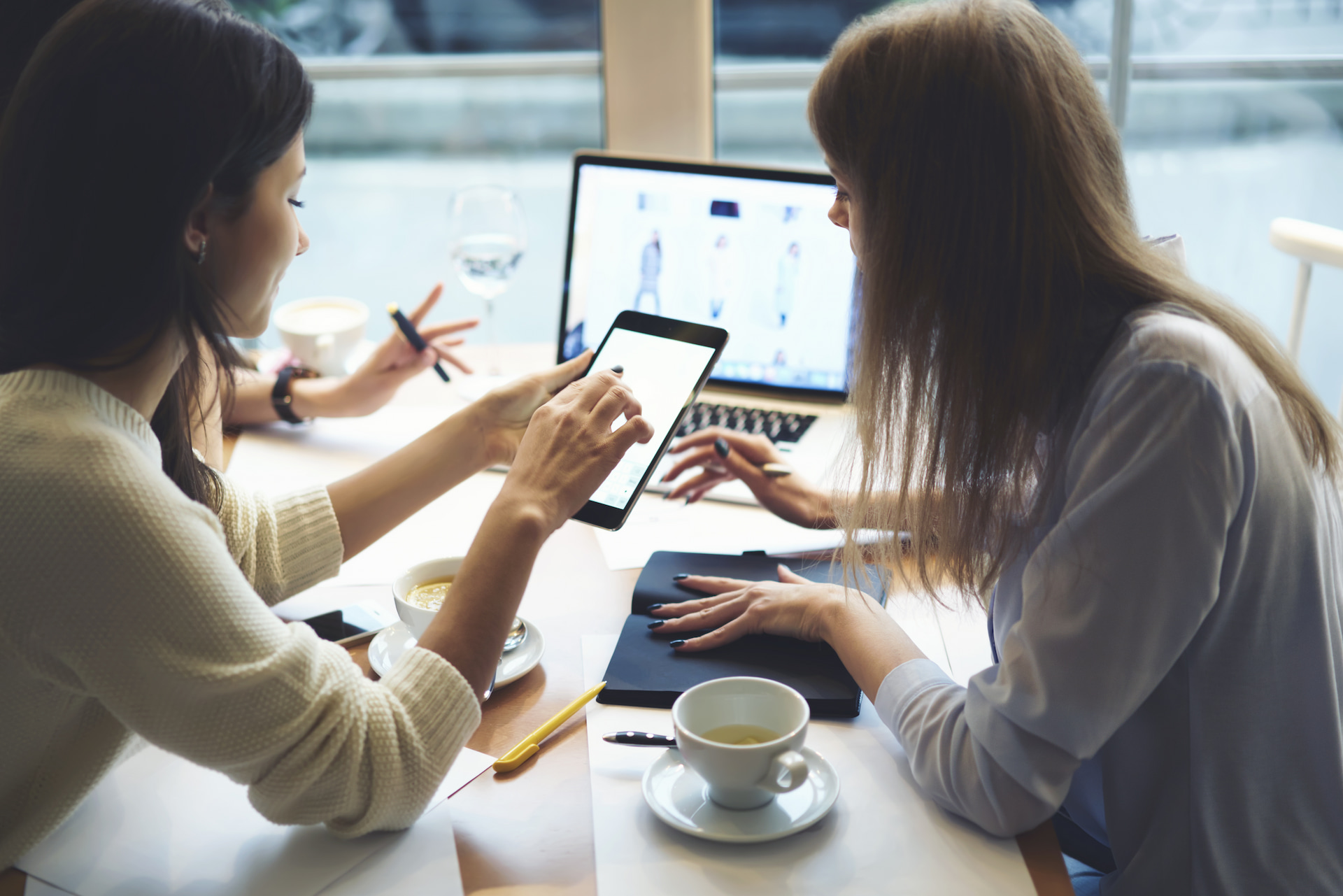 Creative can make or break your out-of-home campaigns. Lean on us for assistance or best practices when it comes to what works for out-of-home. We are here to help whether it's a second pair of eyes on your design or full creative development from scratch.
Get noticed with eye-catching out-of-home campaigns designed by our creative experts
We have in-house creative design services to assist you in the out-of-home process.
We design campaigns that capture attention, spark curiosity, and create a lasting impression on the audience. With limited time and space, out-of-home ads require a careful balance between a concise message and an eye-catching design.
Clever and creative use of visual elements such as typography, color, and imagery can help ads stand out in a crowded space. Additionally, out-of-home ads can offer unique opportunities to interact with their surroundings and incorporate them into the design.
Whether it's through creative lighting, the use of unconventional materials or immersive experiential activations, out-of-home advertising offers endless possibilities for creative expression that can engage audiences and leave a lasting impact.
Our services include:
Out-of-Home Media Creative Development
Prepress Artwork Resizing & Touchup
Spec Visual Creation & Mockups
2D & 3D Rendering
Tradeshow Booth Design & Engineering
Branded Environments/Point of Sale