Our Services
Production Services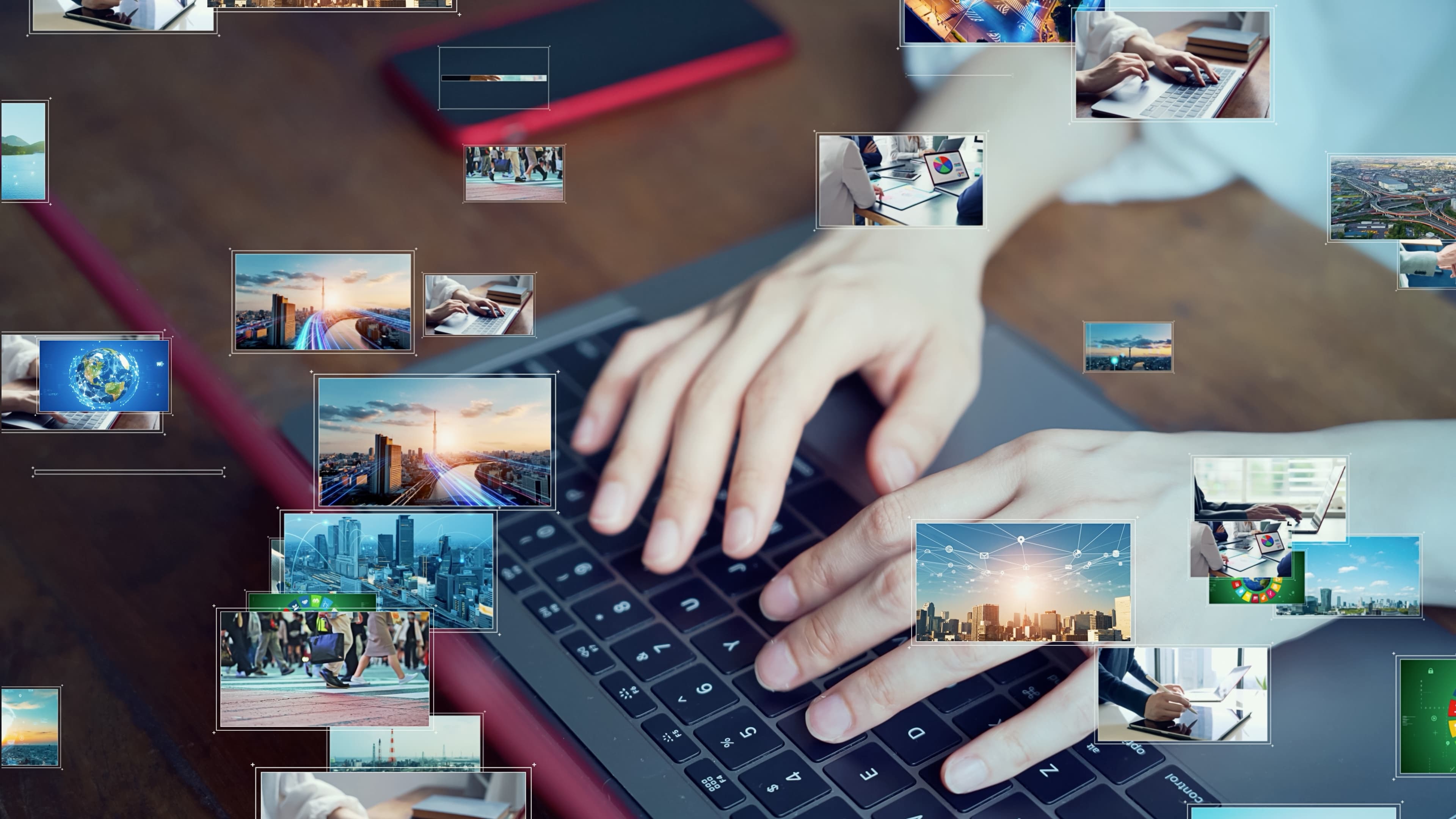 From artwork creation to logistics and reporting, our production team will closely manage your campaign for flawless execution.
Bringing your concepts to life with turnkey production solutions
Our production team consists of experts in the out-of-home business who have seen it all! Wilkins offers full-service project management with turnkey production solutions so our clients do not have to lift a finger.
Whether you need help with creative development or just straightforward artwork resizing and spec templates, our team has you covered. We have long standing out-of-home expertise and can execute many unique production techniques to help your campaigns cut through the clutter. We are well-versed in techniques such as dualit, electroluminescence, UV lights, inflatables, extensions, eyecatchers, 3D buildouts, and all of the latest innovations.
We use a cloud-based program tracking system to ensure your campaign goes to market without a hitch. Our team tracks all of the campaign logistics with the utmost attention to detail. From printing to shipping, delivery to installation, we are here to ensure your campaign runs as contracted. No campaign is considered complete until we have proof of performance reporting squared away.
Turnkey Printing Services
Static & Digital Expertise
Out-of-Home Media Creative Development
Prepress Artwork Resizing and Touch-up
Quality Control and Color Management
Spec Generation
Cloud-Based Creative and Program Tracking
Logistics and Shipping
Preflight Proofing
Delivery and Installation
Proof of Performance Reporting