OOH Specialists
We bring our "A" game every day
Media planning is a complex art, let us help
Partnering with Wilkins awards you an OOH specialist. Someone with the proper know-how and expertise to deliver on your objectives. You would never fly without a trained pilot, we hope.
Out-of-home Media comes with a unique set of challenges.
Vendors, on vendors, on vendors
There is a seemingly endless list of vendors to research and choose from. The search process can be overwhelming, but things quickly become unmanageable when working with several vendors and contacts.
The catalog is dense with inventory
The volume of inventory very quickly becomes a sea of sameness, and it's difficult to know what will truly make an impact and cut through the noise without specific expertise.
Pricing is opaque, not transparent
Coming into the market without a robust list of contacts and an extensive book of partners, it's nearly impossible to know if you are getting a fair deal.
Location, location, location
Trying to tackle a market without local expertise can very quickly turn into a disaster. Successful campaigns are directly tied to getting the details right.
The devil is in the details
Planning and booking a campaign is largely the easy part. Once that is complete, the real work takes flight. This involves managing production, installation, and the reporting process.
Wilkins as a solution
We're in your corner. Let us sweat the small stuff.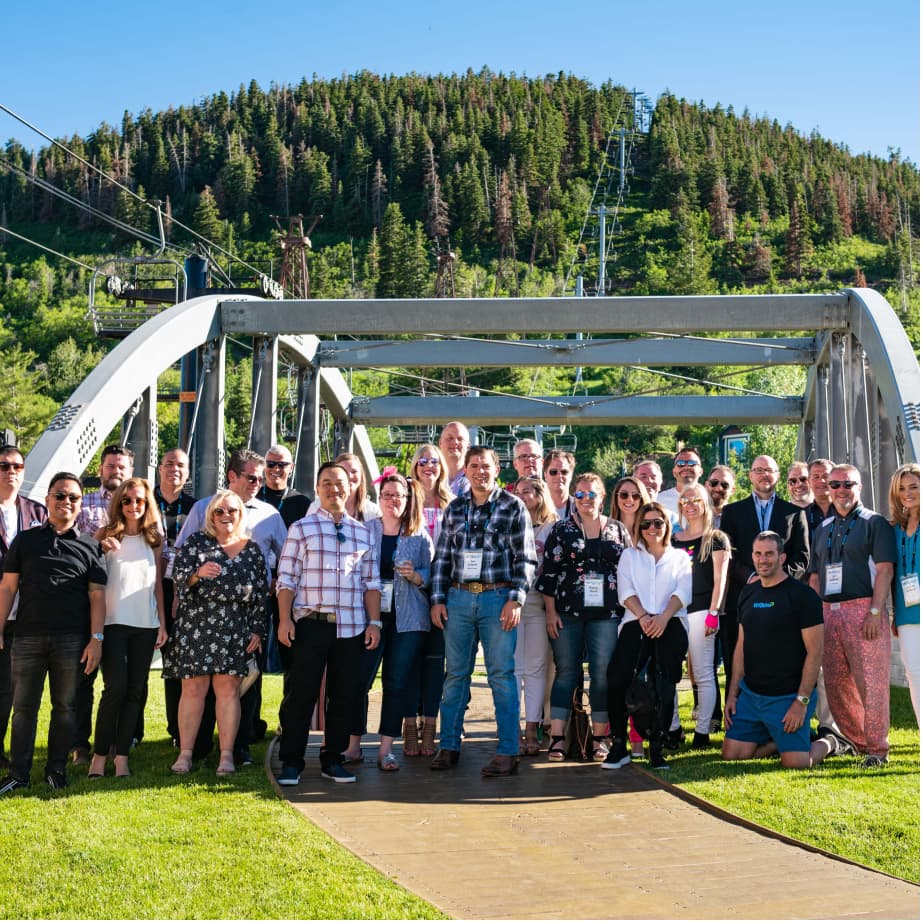 No commitments
Trust is everything, and we fully realize that we need to continually work to earn yours. We work on a project-by-project basis, avoiding any unrealistically long commitments or agreements.
Truly a Partner
We are not a vendor, nor do we own or control any out-of-home inventory we sell. We are simply committed to you and your specific goals.
Ready for action
If you have a request, simply reach out to us and review your strategy and objectives. There's not much we haven't seen at this point and are ready to help.
Crossing T's
After a proposal is approved, we send you one contract for all media covering all markets. Our contracts include clauses covering sequential liability, 60-day cancellation, and copy rejection.
Seamless approvals
When it's time to submit artwork and creative, all specifications will be provided in one unified document. We also handle trafficking and proof-of-performance reporting.