Our Services
Attribution Solutions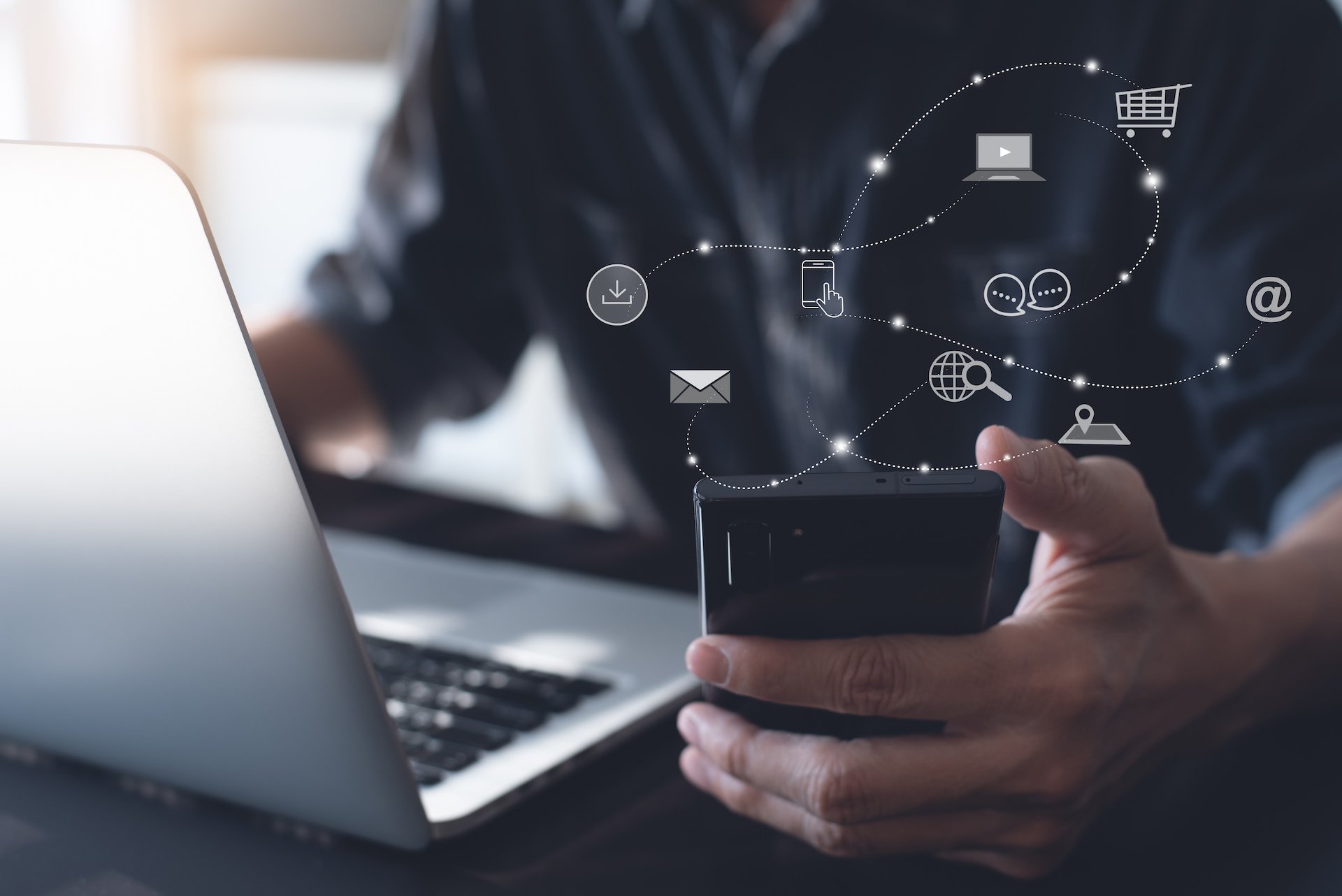 Technology advances have allowed us to now confidently measure the impact of out-of-home campaigns. Whether you are looking to drive website visits or app downloads, track footfall, or evaluate brand perceptions, we have a solution.
The proof is in the data
Out-of-home has come a long way from being considered just a top-of-the-funnel tactic to drive brand awareness. With technology developments, we are now able to run attribution studies to prove out-of-home advertising's impact on customer actions.
The first step to any attribution study is implementing geofencing which will capture who is actually viewing the out-of-home campaigns.
Then comes the exciting part. What happens after someone sees your ad?
Exposed Mobile Retargeting sends ads on mobile, desktop, tablet, or CTV to consumers who have already been exposed to the out-of-home campaign. This extends the life of your out-of-home campaign, further drives awareness for your message, and gives the opportunity to point consumers to a specific call-to-action. Advertisers can drive consumers to a specific web page or even app downloads.
With footfall analysis, you can determine if customers who saw your ad actually visited your desired point of interest afterward. This is compared to the behavior of a control group who has not seen the out-of-home ads.
Another option is running a brand lift study. This type of study is conducted through panel surveys. Customers who cross the geofence of the out-of-home campaign are sent a survey to fill out within 24 hours of exposure. Those results are then compared to the answers of a control group who have not seen the out-of-home ads. These studies show market-level results and provide insights by key consumer demographics.
Attribution capabilities are constantly evolving and changing. We look forward to providing all of the latest solutions to show ROI of your media spend.
Exposed Mobile Retargeting
Footfall Studies
Brand Lift Studies